Study at the Institute of Anthropology and Ethnology
Department of Ethnology and Cultural Anthropology in Poznań is the oldest and the largest anthropology department in Poland. Its teaching has been awarded by the national accreditation authority as of outstanding quality. Thanks to excellent, internationally trained research and teaching staff, the department offers a wide thematic range of courses in English and in Polish.
Currently, we offer a fully-funded European masters programme in socio-cultural anthropology, CREOLE, that focuses on Cultural Differences and Transnational Processes. Courses are lead in English (CREOLE). Our Polish language offer includes a B.A. program in ethnology and a renewed M.A. program in ethnology.
More information about the English Master Programme CREOLE.
We also offer a doctoral programme for interested excellent graduates of Anthropology, Ethnology or neighbouring disciplines. The Department has also the right to award the national postdoctoral degree in Ethnology (i.e. habilitation – a qualification as a university professor).
Good reasons to study with us in Poznań
Department of Anthropology and Ethnology in Poznań is an internationally renowned research centre and a nationally awarded teaching hub.
The history of the Department goes back to 1919, when after the First World War, the University was established in the city of Poznań. An original part of the Poznań University, ours is the oldest Department of Ethnology in Poland. Since the Department's beginnings, scholars have specialised in Ethnology, consisting of ethno-history, regional studies and folklore studies. The Department of Ethnology was renamed the Department of Ethnology and Cultural Anthropology in 1992 and Department of Anthropology and Ethnology in 2019. These changes of name reflected the broadening of research fields. The Department  is composed of four sections: Cultural Anthropology; Social Anthropology; Ethnology and Anthropological Theory and Methodology.
Education
We maintain a strong tradition of broad-based undergraduate and graduate education.
In the Undergraduate Degree Programme we offer the core coursework in Cultural Anthropology, with a wide range of research-led optional courses and the opportunity to write a field-based thesis. At the graduate level, we offer a Master's Degree Programme and a Postgraduate Research Programme leading to the Ph.D. The Department has also the right to award postdoctoral degree in Ethnology (i.e.habilitation – a qualification as a university professor).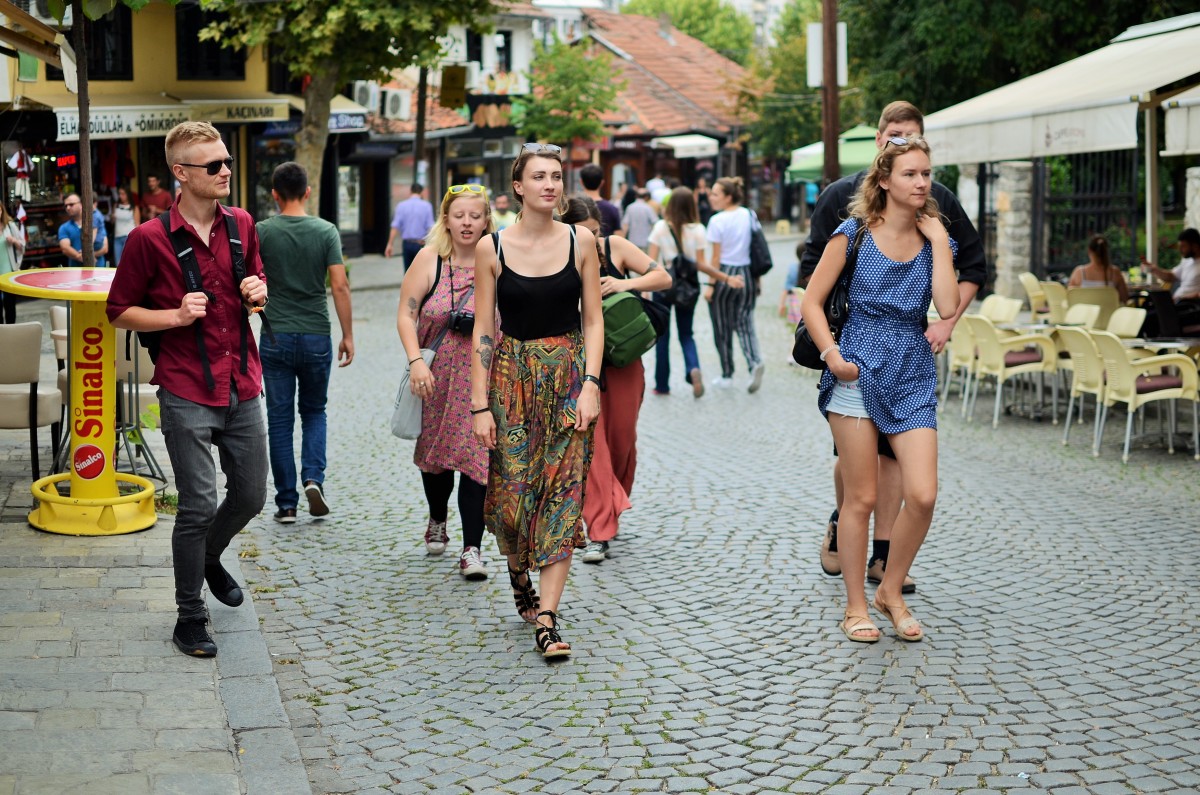 ERASMUS+
Adam Mickiewicz University follows the Bologna system of education. International exchange and Erasmus students, as well as guest students, can choose from the wide range of course units taught in English and occasionally in other languages. Additionally, courses in Polish language are available for the duration of either one or two semesters. Courses in European Societies & Cultures are also offered by the university https://international.amu.edu.pl/
CREOLE – MA in Anthropology
Since 2017, we are offering a full-funded European Master's Program in Anthropology for excellent national, European and international students. It focuses on Cultural Differences and Transnational Processes and is a Joint-Master's Program in the network of CREOLE. Applications are possible from June 2021. A description of the program and application requirements are available here.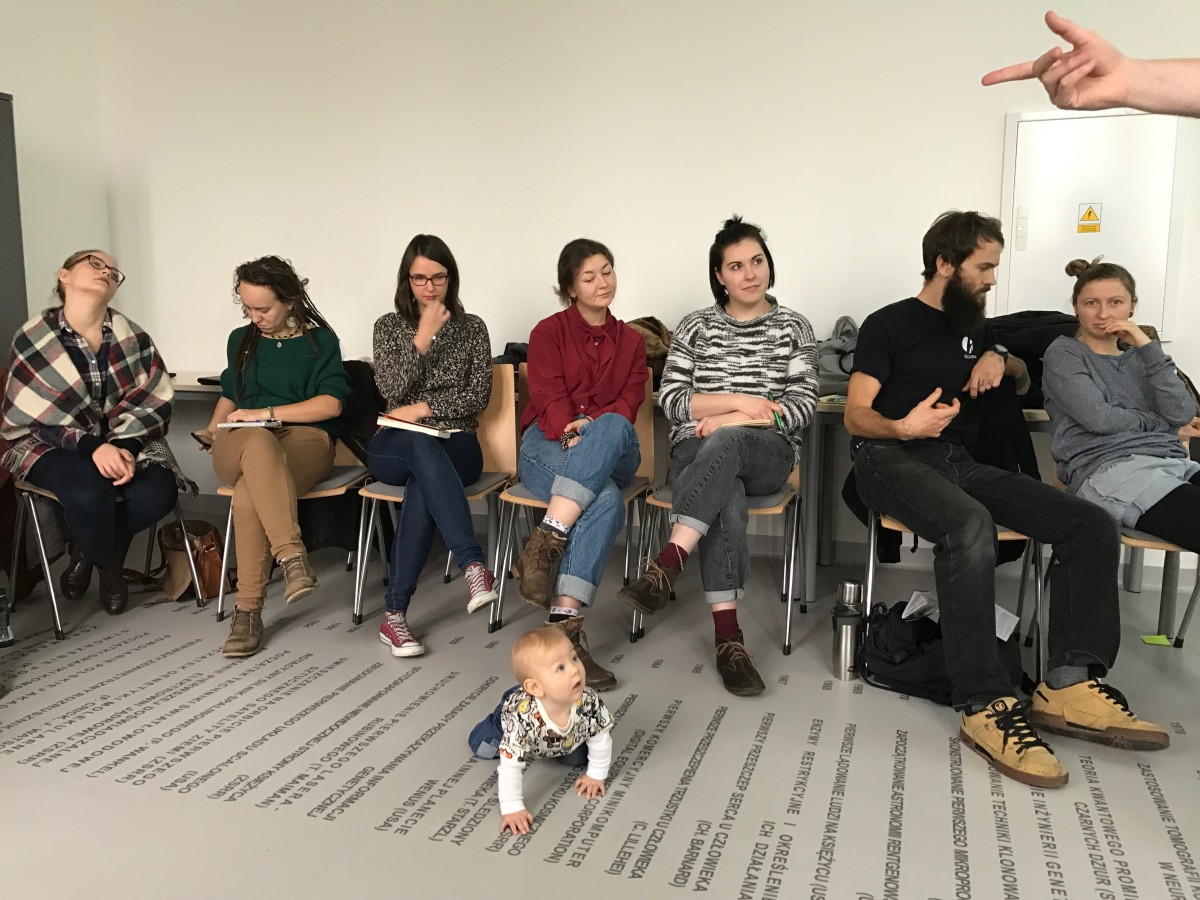 In Poland, the Department established a long-term cooperation with:
other Departments of Anthropology
associations, foundations, journal editorial offices
ethnographic and open-air museums
Abroad, the Department maintains close ties with the following research centres and organisations:
European University Viadrina, Frankfurt/Oder
Max Planck Institute of Social Anthropology, Halle/Salle
Vienna University
Central European University, Budapest
Universitatea Babeş-Bolyai, Cluj-Napoca
Georgetown University, Washington DC
Universidad de Chile, Santiago
Asociación Interétnica de Desarrollo de la Selva Peruana (AIDESEP), Peru
Within the Erasmus + programme we have established cooperation with the following universities:
Universitat Autònoma de Barcelona, Barcelona, Spain
Humboldt-Universität zu Berlin, Berlin, Germany
Masarykova Univerzita (Masaryk University), Brno, Czech Republic
Univerza v Ljubljani (University of Ljubljana), Lublana, Slovenia
Universidad del Pais Vasco (Euskal Herriko Unibertsitatea), San Sebastian / Bilbao, Spain
Istanbul Bilgi University (Istanbul Bilgi Üniversitesi), Stambuł, Turkey
Universität Wien, Wiedeń, Austria
Maynooth University (National University of Ireland Maynooth), Maynooth, Ireland
Comenius University, Bratislava, Slovakia
University of Basel, Switzerland
University of Bern, Switzerland
Eötvös Loránd Tudomanyegyetem, Budapest, Hungary
Department of European Ethnology, Christian-Albrechts-Universität zu Kiel, Germany
Université Lumière Lyon 2, France
International Congresses and Professional Associations
We constantly develop international co-operation with academic centres and scholars from across the globe. In August 2019, we successfully organised the Inter-Congress of the International Union of Anthropological and Ethnological Sciences (IUAES) in Poznań. In autumn 2009, we hosted the European Association of Social Anthropologists' conference, "The Anthropology of Europe", that attracted over 50 scholars from both Eastern and Western Europe, as well as the Unites States, including Ulf Hannerz, Chris Hann and Kirsten Hastrup. The Department's director, prof. Michał Buchowski, the president of EASA between 2009 and 2010, is currently vice-chair of World Council of Anthropological Associations, and has been the head of the Polish Ethnological Society (PTL), the biggest professional organization of anthropologist in Poland, founded in 1895.