MA in Anthropology
CREOLE/ Cultural Differences and Transnational Processes
at the Department of Anthropology and Ethnology of the Adam Mickiewicz University in Poznań, Poland
Join one of the largest and most renowned Anthropology and Ethnology departments in Poland for an internationally recognized and research-based Master's degree in Anthropology. Our two-year programme is taught in English and fully-funded for all accepted applicants, both international and Polish. In 2020 our teaching programme received the Certificate of Excellence and highest possible rating (A+) from the Polish Commission for Academic Accreditation.  
While studying anthropology you will learn about the diversity and complexity of human ways of understanding and experiencing the world. We will provide you with the tools to analyse economic, political, ethical and environmental challenges of the contemporary era. Together, we will explore the origin and consequences of interconnectedness and polarization within and across societies. We will offer you knowledge and skills to conduct outstanding research and to communicate your ideas to others.  
You will spend the first two semesters at the AMU in  the  vibrant  city of  Poznań,  Poland, and the entire second year of study visiting one or two of our partner universities located in Wien (Austria), Barcelona (Spain), Maynooth (Ireland), Bern (Switzerland), Lubljana (Slovenia) or Lyon (France), according to your choice and research interests. This model of international teaching and supervision offers our students a truly unique opportunity to develop both personally and professionally in the globalised world.  
---
We offer Graduate Students: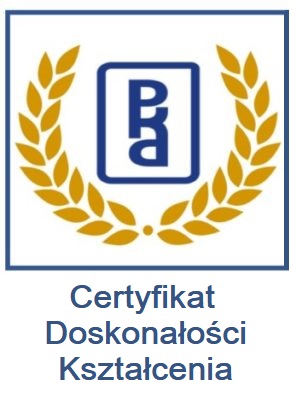 An international MA degree in Anthropology
A course fully taught in English
A fully-funded degree for Polish and international students
Teaching excellency with A+ Teaching Excellency Certification
A comprehensive degree over the duration of 2 years
Two attractive study locations: Year 1 in Poznan, Poland, Year 2 in one of our European partner universities
---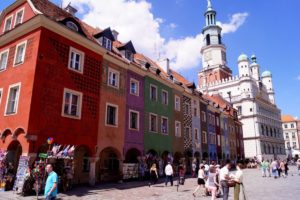 ---
Teaching & Research at IAiE
The Department of Anthropology and Ethnology at the Adam Mickiewicz University in Poznań (AMU) became a part the CREOLE Network on "Cultural Differences and Transnational Processes" in 2017. In the same year, a new MA CREOLE program in Anthropology in English was launched. The programme offers MA students an individual, hands-on approach to Social Anthropology and the possibility to connect to the European CREOLE network of  researchers, peers,  research and study  locations.
 In Poznań, we have an excellent base of internationally acclaimed research staff who offer a broad range of topics that concern the contemporary world and its social issues. Some of our research topics include:  migration, health care, climate change and alternative energies, political radicalisation, religion and ethics, identity and belonging, social change, multiculturalism, post-colonialism, mobility and infrastructures, architecture, tourism and heritage, new technologies, creative arts, sensory and visual anthropology. We also offer specific courses students with regional interests in Central and Eastern Europe offered by renowned experts in the field.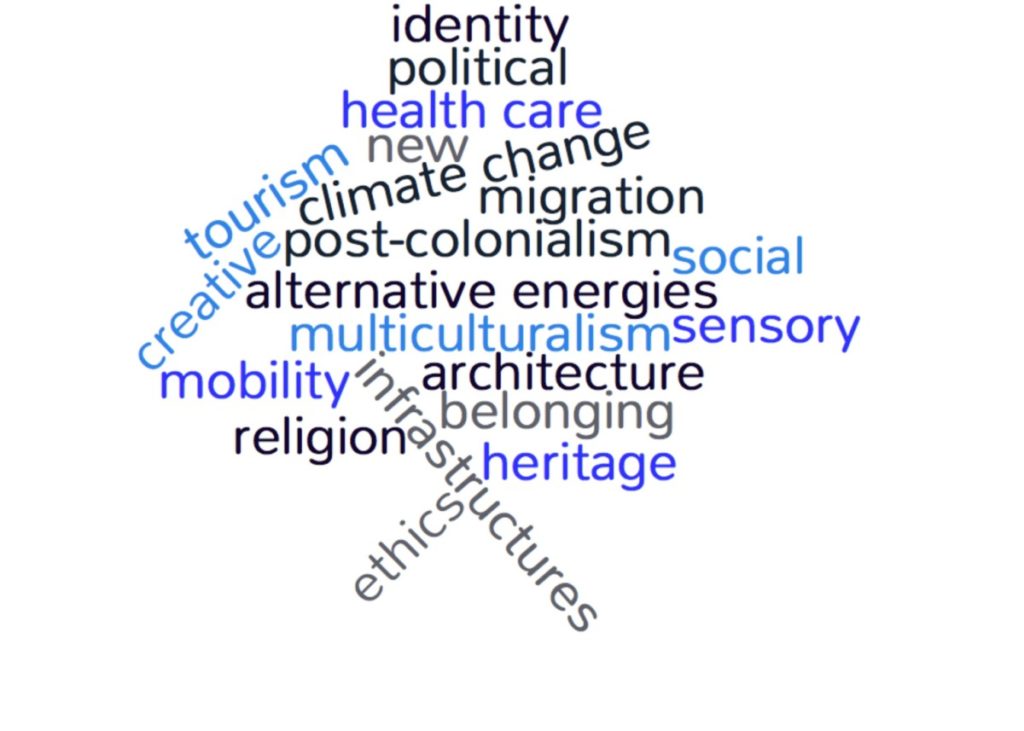 Our MA programme in Anthropology is designed to offer students a wide range of courses, according to their needs and interests. The students are free to select their own area and topic of research, taking advantage of the diverse research interests, methodological experience and competences of our faculty members.  
Students of the MA programme receive training in qualitative research methods, especially in designing and conducting ethnographic field work. If you are specifically interested in audio-visual methods, art engagement or other forms of collaborative research methods, you will also have an opportunity to benefit from research supervision offered by faculty with extensive experience in these areas.  We also have an audio–visual lab and equipment available for students who wish to create films and multimodal projects. We will encourage you critically reflect on the pending issues of our time and address them through academic research and public engagement. Should you choose to apply your skills and knowledge in the arena of public debate, we will support you in getting your voice heard.   
---
Learning Content
In our MA in Anthropology in Poznań you will: 
Learn ethnographic research methods and anthropological theories 

 

Acquire in-depth understanding of the diversity and similarity of how people across the globe live and make sense of their lives and the world around them

 

Understand present and future economic, ethical and environmental challenges from the anthropological perspective

 

Develop problem-solving skills and learn to apply them in NGOs, public institutions and commercial enterprises

 

Get a hands-on experience of living and studying in up to three different European countries.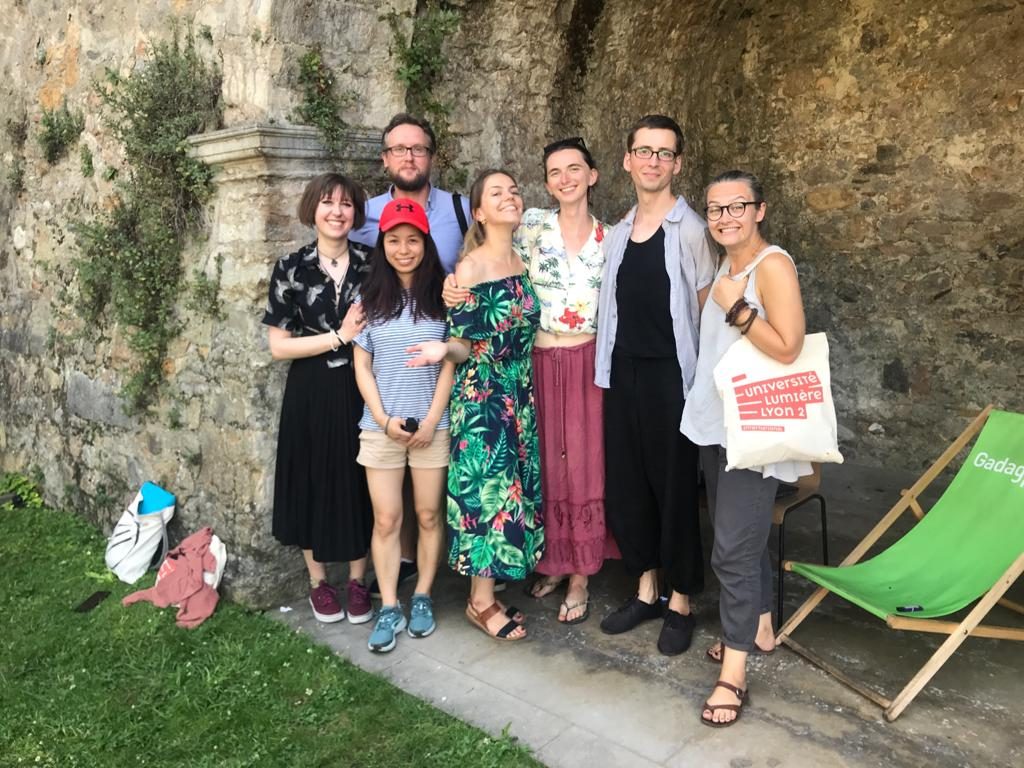 ---
Careers & Employability
:
Some of our alumni have pursued academic careers. Others work in public policy, research agencies, business, civil society and community organisations, in journalism and visual media production, in public administration, social work, education, tourism and heritage preservation as well as cultural institutions. Getting a degree in Anthropology will equip you and your peers with data and practical skills to deal with the challenges and to embrace the opportunities of todays' changing societies. We will help you to develop a vision for what you want to do and to get you prepared for the field you are interested in.  
---
Application Process
Application for academic year 2022/23 will be open from first of June until 20th of July. Feel free to contact us prior to that for discussing your application. We strongly encourage all prospective candidates to submit their applications as early as possible. Candidates are required to submit their application via the Adam Mickiewicz University online recruitment portal.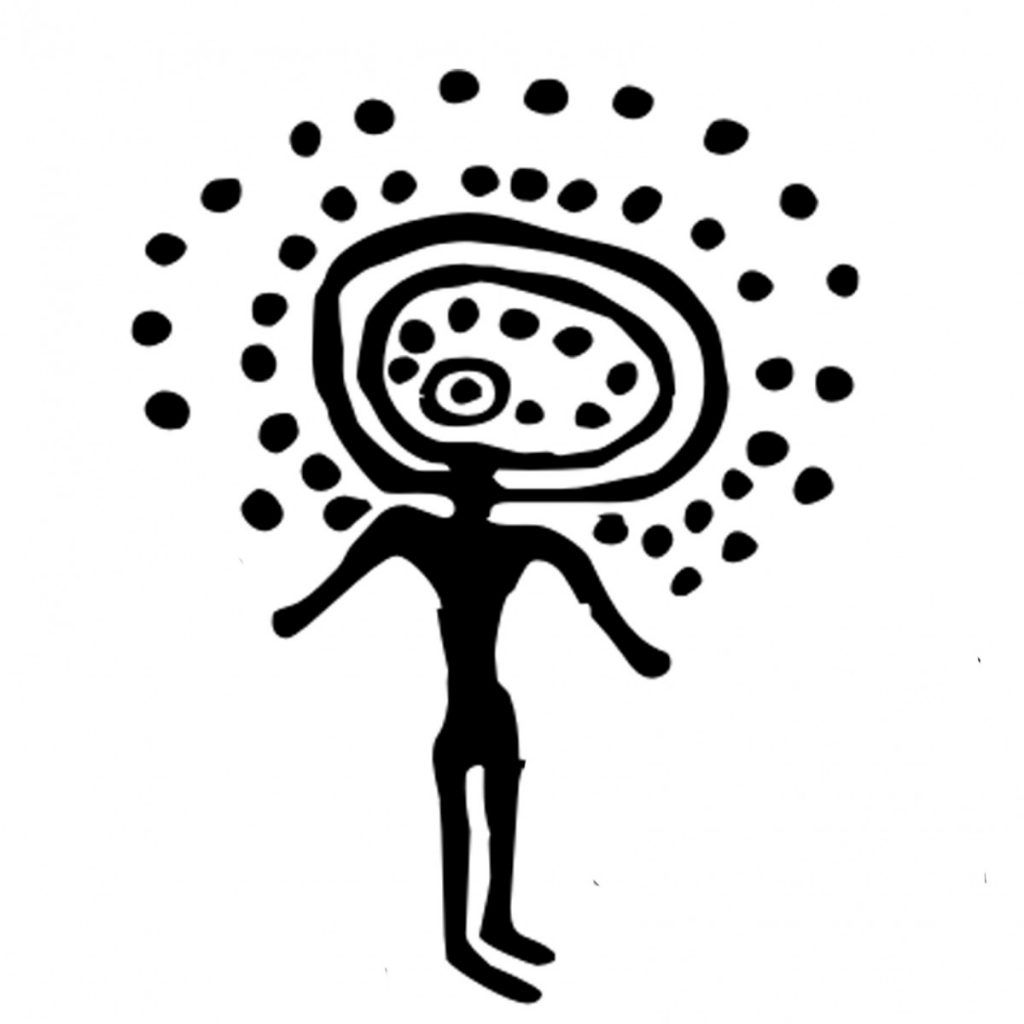 During the online application process potential candidates will be required to submit a scan of university diploma, an academic CV, cover letter explaining candidate's research interests (up to 800 words), English language certificate (B2) or equivalent), photo file which will be used when generating the personal questionnaire. The exact information regarding the application documents and procedure are available on the Recruitment Portal. All applicants will be informed of the outcome of the application process.  
All prospective candidates are welcome to contact the MA in Anthropology CREOLE programme coordinator, Dr Robert Rydzewski, with any queries regarding the application process, the study programme and the department. Email address: robert.rydzewski@amu.edu.pl. 
---
CREOLE main webpage – Cultural Differences and Transnational Processes (Master) 
---